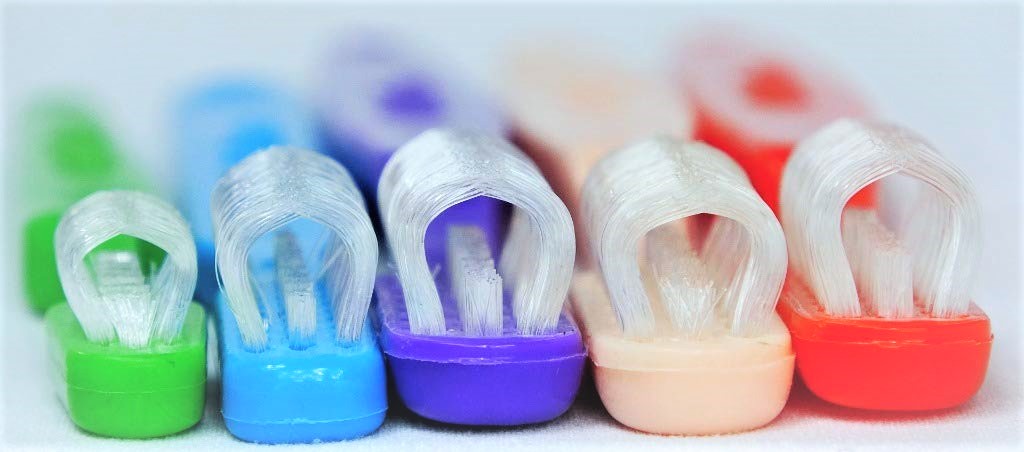 The Collis Curve toothbrush is specially designed with

curved

bristles to clean tooth surfaces, clean the sulcus, and massage the gums all at the same time.
Phone number : 956-546-4818
---

Wonderful for an Alzheimer's patient
Purchased these for my husband, who is in moderate stage Alzheimer's. I had noticed that he was brushing side to side, when I could get him to brush, and this is exactly what has been needed to make sure his teeth get a good brushing while allowing him to care for himself.
Having heard of the Collis Curve years ago, I did not realize how great my need would be for this invention. If you have a child just learning to brush or a loved one that is forgetting how to brush, this is a very worthwhile purchase.
---

Great for kids!
I have a special needs child and our dentist suggested this toothbrush for a better clean. I recently started having my other child use one as he wasn't doing a great job brushing. They work great and my kids prefer them over regular brushes.
---

 Great for getting rid of cavities in the back of your mouth. Quadriplegic approved.
I'm in a different boat than most people because I'm a disabled quadriplegic veteran. So caregivers were missing my back teeth brushing and I was paying the price with cavities and fillings. The dentist offered this toothbrush and I haven't quit yet because the cavities are gone. Only thing is I don't see the type of brush that I used to buy and I'm running out now. It was the extra long for way in the back and it started with the P but I don't know all that Dr. Lingo. Hopefully this helps people if it works for me it should work for everyone else because my teeth are crooked as can be.
– Matthew L.
---

Used at Physical Therapy Clinic
At Moody Clinic, we love to use the Collis Curve Toothbrush! The curved bristles facilitates brushing teeth for patients that have oral sensitivities. During occupational therapy, we often use this special toothbrush to address self-care skills and independence in oral hygiene routines.
– Bianca Garcia, MOT OTR, NTMTC
Moody Clinic
Outpatient Pediatric Rehabilitative Clinic in South Texas
.
---

Great product for TMJ and Mood Disorder
Just wanted to thank you all for the great product. I have a mood disorder and brushing my teeth has always been a struggle. During the pandemic it got so bad I developed TMJ from not taking care of my teeth. A dental hygienist in a Facebook group I'm in recommended your product and I decided to give it a shot. I brush my teeth at least 50% more often now that I have this because of the ease of use and the fact it cuts down on gagging for me. My TMJ is beginning to improve for the first time.
Thanks for this great product. A lot of us disabled people can really benefit from tools like this.
– Claire H.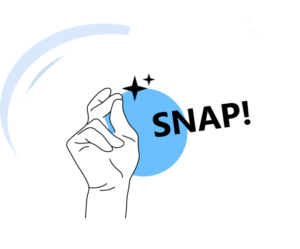 Breeze through your oral hygiene routine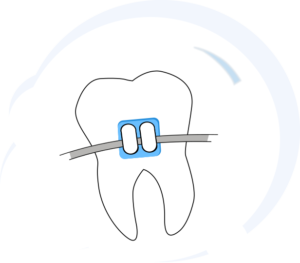 Adaptive device for limited manual dexterity like for persons with Parkinson's disease and arthritis
Preferred by caregivers, occupational therapists, dental hygienists, dentists, care homes, and hospitals for assisted brushing




Cleans around braces, crowns, and implants
Quick and easy brushing technique
Reaches into pockets and recessed gumlines
Father of the the simultaneous brushing technique
For many years American dentist George Collis felt that toothbrushes were difficult for his patients use. The complicated 'scrub and roll' technique was hard to teach to children, and many adults also failed to apply it properly. Drawing from his experiences trying to brush his elderly father's teeth, who had been diagnosed with Parkinson's at the time, Dr. Collis invented the first ever 3-sided curved bristle toothbrush.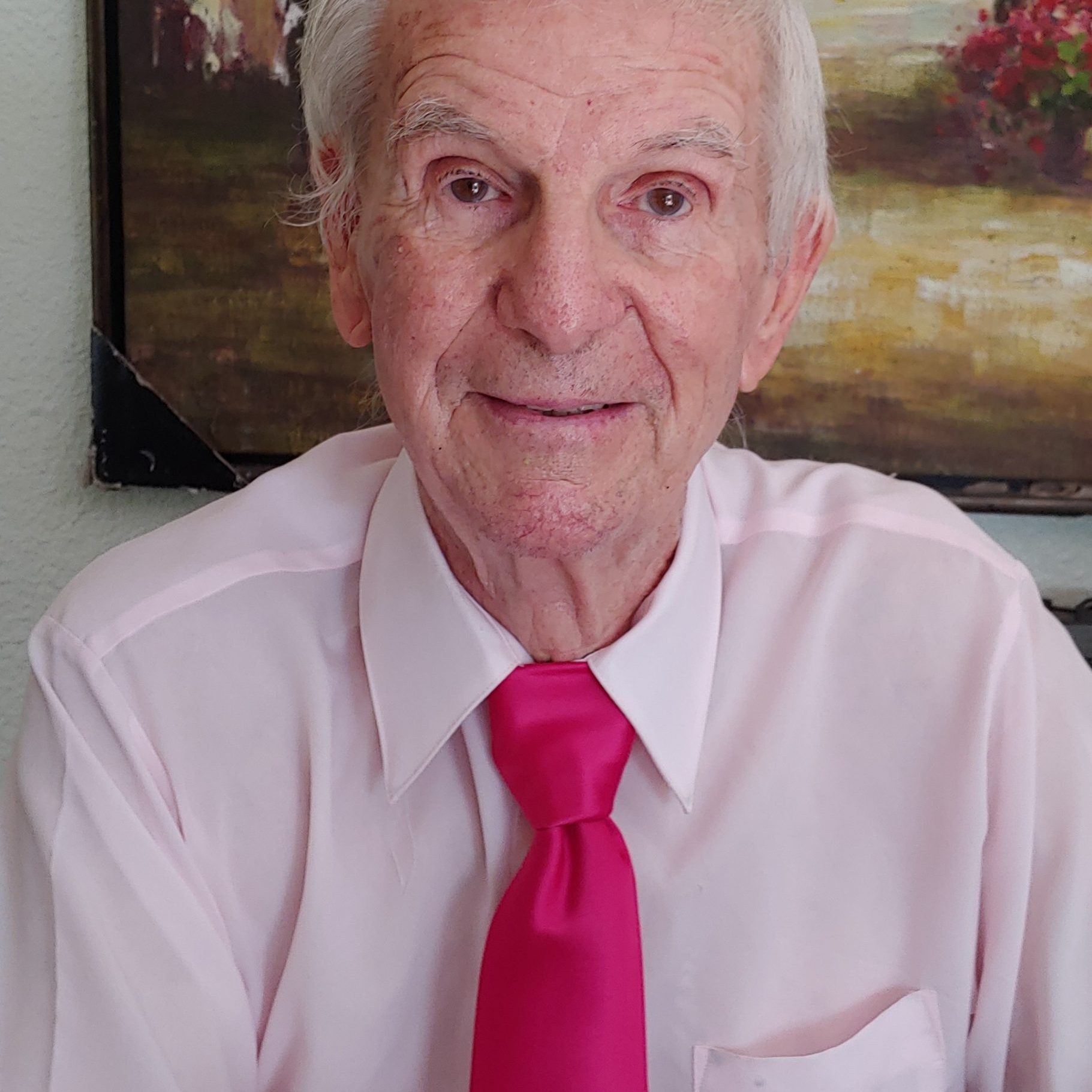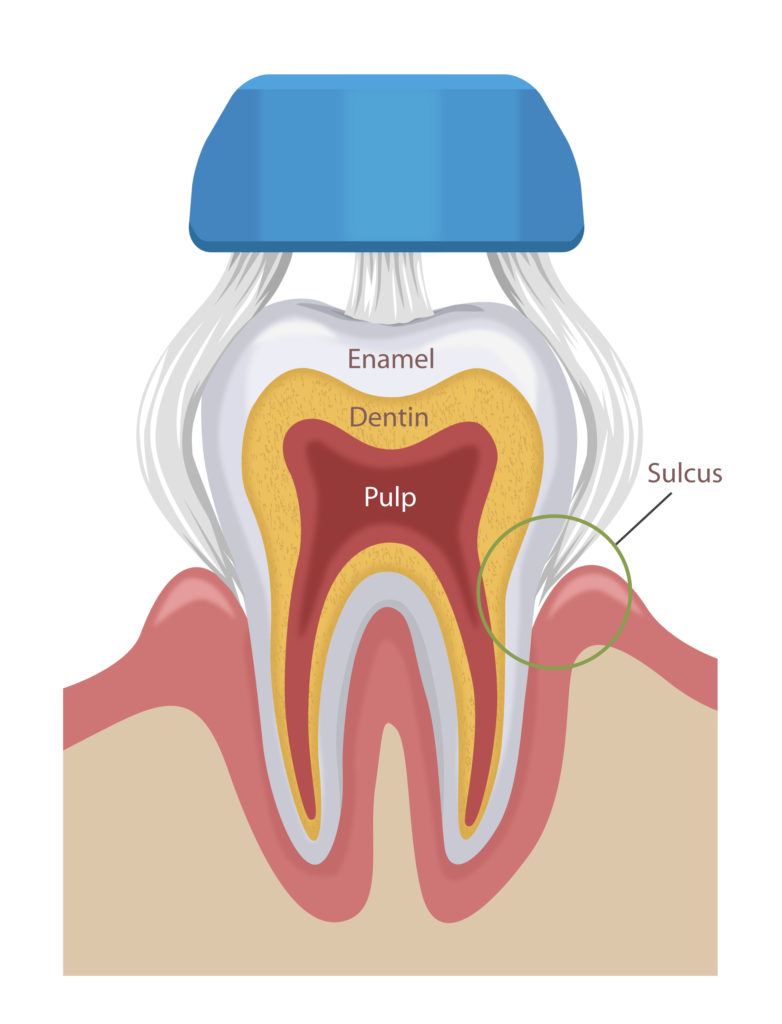 The Curve
The two outer rows of curved bristles gently nestle their way between the tooth and the gumline to remove plaque and food debris from the sulcus. 
Use the Collis Curve Toothbrush to destroy bacteria!
Watch this video to learn more about the Collis Curve